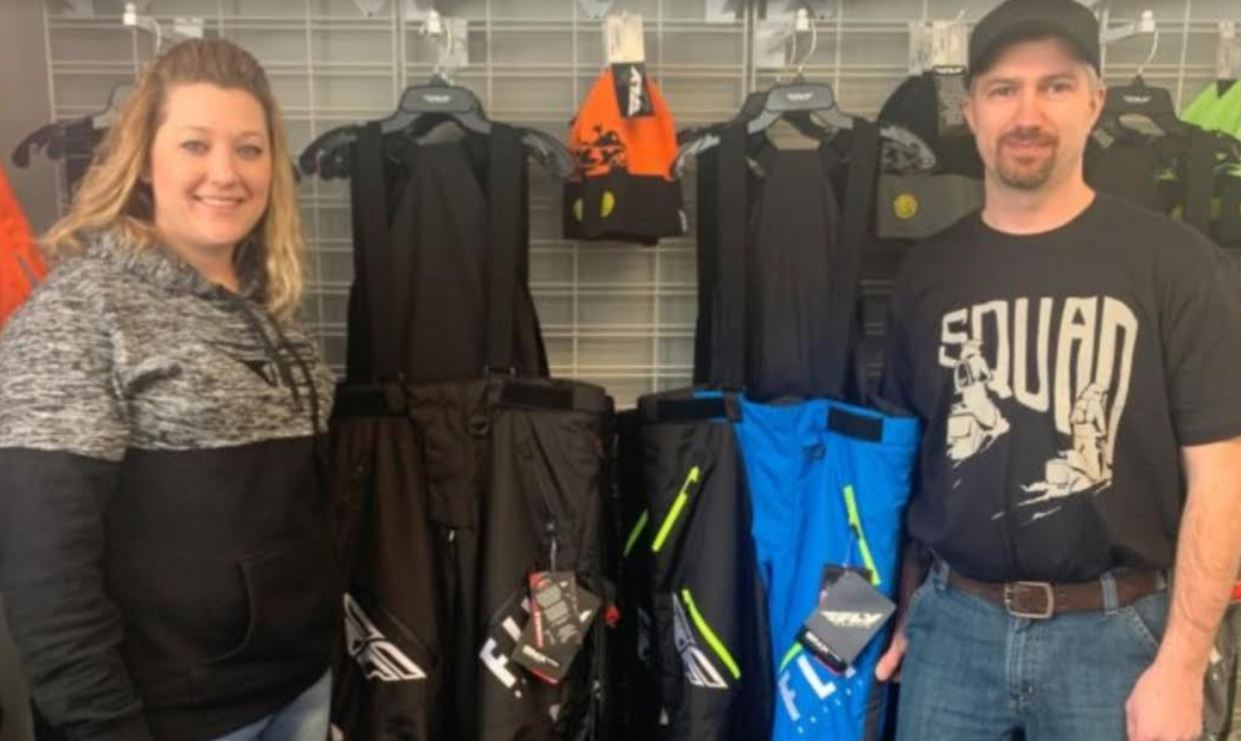 At Outdoor Extreme, we're driven by our dedication to offer a superior, personalized service. We smile with pride every time someone walks into our store excited about the great selection, and walks out satisfied. It means we've done our job right.
Ever since we've founded our store in January 2020, we had one goal in mind: ensuring a permanent variety of fantastic items along with unique limited edition and seasonal merchandise that fit any budget.
Get in touch with us to learn more about our store, or come on over and say hi in person!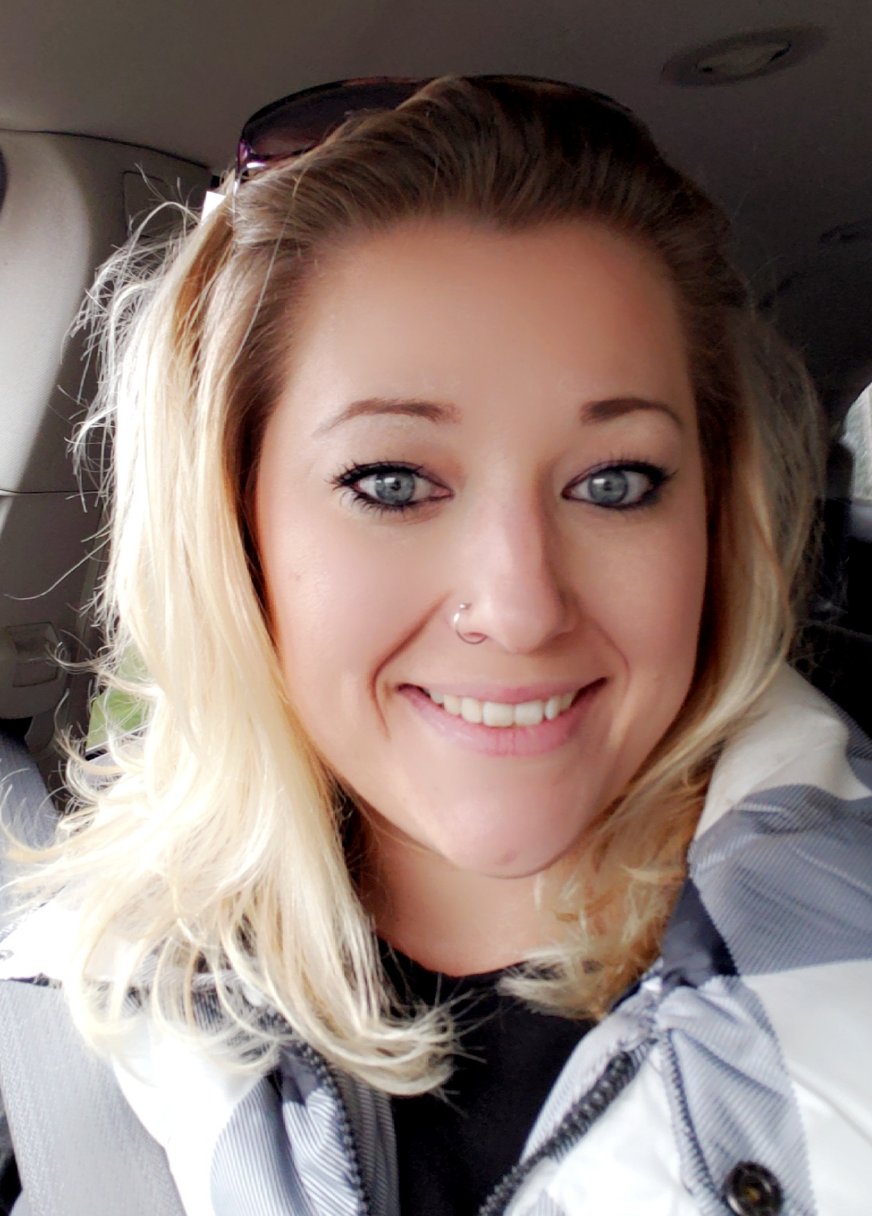 Kirstina was born and raised in Aroostook County and graduated from Ashland High School in 2004.
From 2015 - 2017 she attended Independence University and received her: Associate of Science (AS) Accounting and Business/Management
"My roots are in the County and I wanted to bring something here that no one else has" Both her and her husband are strong entrepreneur's and are always looking for a challenge and a way to spruce up and bring more business to the area.
"We needed to have something here in the County, we have four beautiful seasons and we all love the outdoors. With that said there are slim pickings of products to choose from that is why we wanted to bring more to the County."
"We are excited to offer great quality products to our customers and what better way to do it than right here in Presque Isle, Maine!"

Clyde was born in Massachusetts then moved at a young age to Ashland, Maine where he graduated in 2002.
Clyde has been a logger for most of his life with owning his own logging operation, however his family roots has always been in construction. After many years of logging Clyde decided it was a good time to step into his fathers shoes, in 2018 started C&A Home Improvement LLC.
Both Clyde and his wife are always looking for ways to bring more success, on a whim they started Outdoor Extreme, INC.
"I'm always up for a challenge, I want to succeed so my children can have a better start to there future"